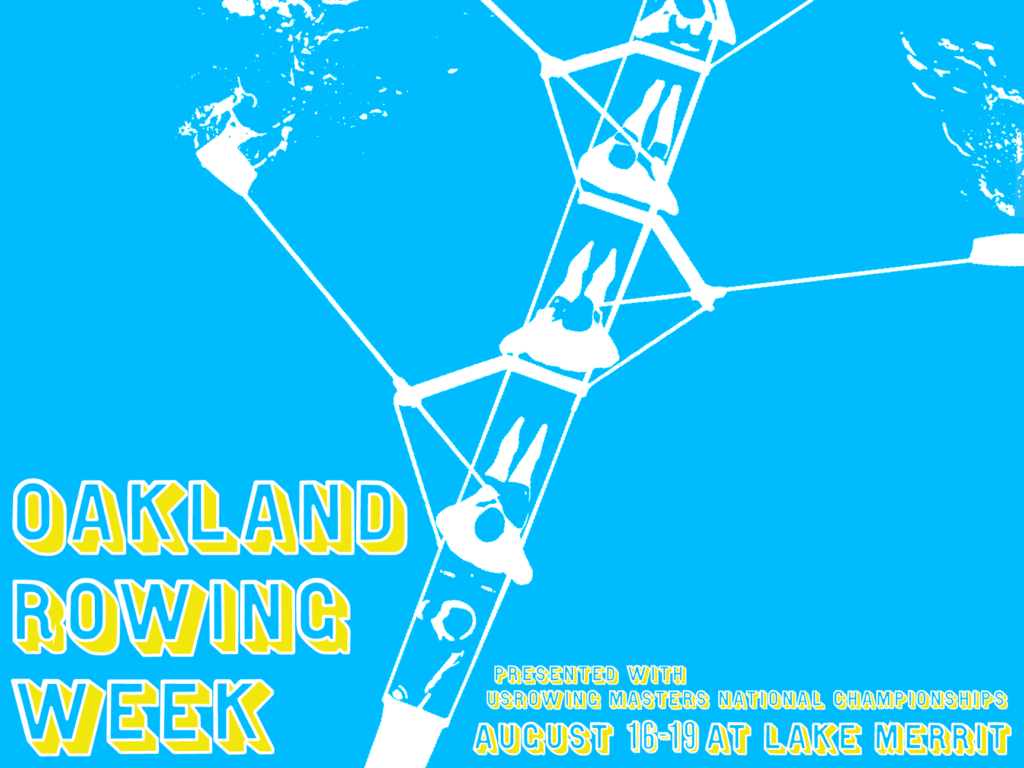 Working at USRowing was an incredible experience for me to merge my love for the crew with my skills in writing, design, and photography. Here are some of the designs I worked on for USRowing and some published pieces I am particularly proud of.
"Stage Set for Final Day of Racing at 2018 USRowing Youth National Championships"
After taking second and third in the men's quadruple sculls at the 2018 USRowing Northeast Youth Championships in late May, GMS Rowing Center set a goal of qualifying both boats for the final at the 2018 USRowing Youth National Championships.
Read my full article here.
"Burton Beach Pair Ready for First Youth Nationals"
Two young athletes racing at the 2018 USRowing Youth National Championships come from the newly formed Burton Beach Rowing Club based in Vashon Island, Wash. Gabbie Graves and Kate Kelly are racing in the women's youth pair this weekend at Lake Natoma before heading to junior national team camps this summer.
Read my full article here.
"Yale Wins Varsity Eight, Columbia and Stanford Claim Lightweight Eights at IRAs"
The Intercollegiate Rowing Association (IRA) National Championship wrapped up today with Yale University upsetting the top seed, University of Washington, to win the men's varsity eight but saw the Huskies claim the overall team points trophy by winning medals in three events. Some finals were canceled due to strong winds at Mercer Lake.
Read my full article here.
"Three U.S. Crews Vie for Spots in A Finals at 2018 World Rowing Cup I"
The four U.S. boats competing at World Rowing Cup I on Sava Lake in Belgrade, Serbia are off to a successful start amidst the frenzy of heats and repechages. Tomorrow, three of the four boats will race to secure a spot in their respective A finals.
Read my press release here.
"Stage Set for the 2018 IRA National Championship"
This weekend at the Intercollegiate Rowing Association's National Championship Regatta, crews will race at the highest level amongst men's heavyweight, men's lightweight and women's lightweight crews.
Read my full press release here.