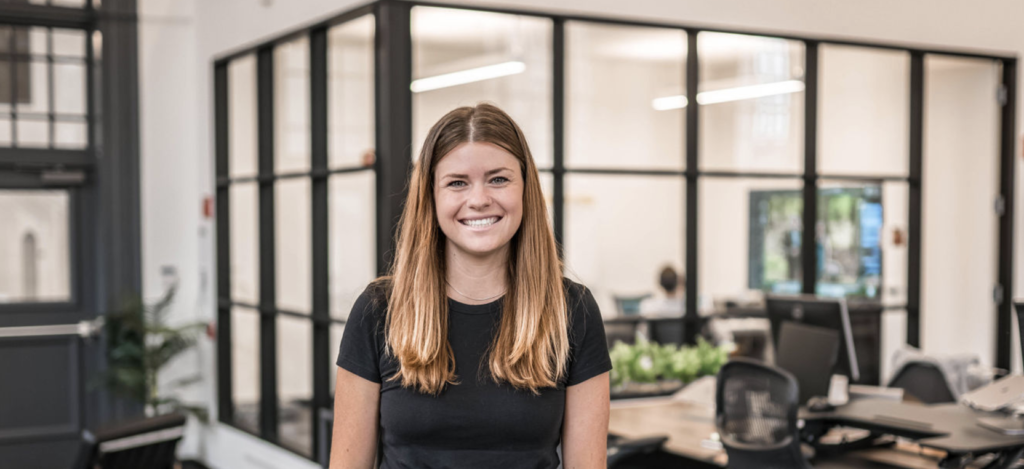 Hi there! Thanks for checking out my work. I'm an account manager working in Boston specializing in web projects and agency-client relations.
My previous experiences have taken me everywhere from content creation for nonprofit organizations to management of award-winning multimedia stories. I am currently working to bring website and branding projects to life at 829 Studios.

I graduated from Syracuse University in 2019 with a degree in Magazine and a minor in English and Textual Studies. Initially an Arizona native born and raised, I decided to leave the warmth in search of multimedia opportunities in Boston postgrad, and now split my time between the east and west coasts. I have worked with agencies, publications, and organizations of all sizes across the U.S., including internships with Park City Magazine, USRowing, and the Syracuse Center of Excellence. Outside of the office, you can find me spending all the time I can outside in the sun, or planning my next little escape when the colder months hit. If you want to learn more, drop me a line. I'm always looking for my next adventure.
Email me: rachel.day.1015@gmail.com
Call me: 602.903.0705